Natural
High temperature roasting naturally develops rich savory, robust flavors, colors and aromas while preserving the natural integrity of the raw grain.
Label Friendly
Briess Roasted Grain Ingredients are natural, healthy and non-GMO for clean, simple labels.
Multifunctional
Use to enhance a wide range of foods from roux to corn snacks to pizza crust.

Roasted Flour Options
Briess® Red Wheat Flour, Dark Roast
Item # 6470
Whole grain; good in gravy, roux, dry blends & seasoning mixes

Roasted Corn Ingredients Options
Briess® Yellow Dent Corn Grit, Medium Roast
Item # 5244
Use in tortillas, corn snacks, pizza crust, bakery and more

Roasted Barley Particles Options
Roasted Barley Preground
Item # 7058
Strong coffee/roasted flavor for salsa, coffee, liqueurs, teas and more
Briess® Red Wheat Flour, Dark Roast
Item # 6470
Whole grain; good in gravy, roux, dry blends & seasoning mixes
Briess® Yellow Dent Corn Grit, Medium Roast
Item # 5244
Use in tortillas, corn snacks, pizza crust, bakery and more
Roasted Barley Preground
Item # 7058
Strong coffee/roasted flavor for salsa, coffee, liqueurs, teas and more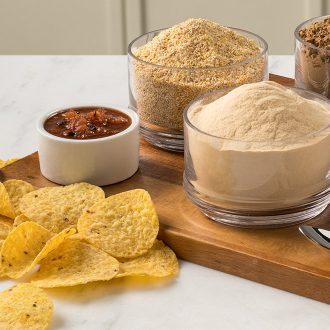 Functionality
Rich to savory flavors and aromas
Rich color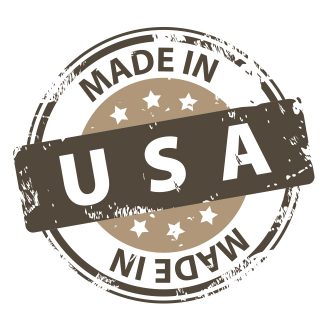 Features & Benefits
Natural
Non-GMO
Healthy
100% whole grain options
Low fat and trans fat free
Produced in SQF certified facility
Kosher certified
Organic options
Made in the U.S.A. with no artificial additives, preservatives, colors or flavors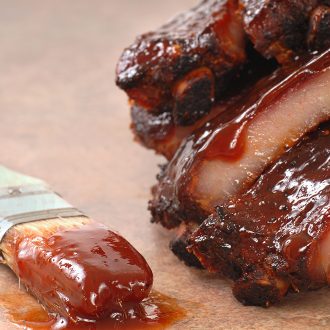 Applications
Batters & breadings
Coffee & tea
Corn snacks and baked goods
Dry blends & seasoning mixes
Gravy & roux
Potato snacks
Pizza crust
Prepared foods
Salsa
Side dishes
Tortillas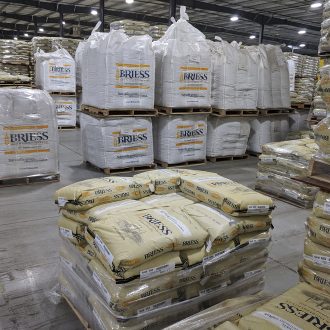 Packaging Options
50lb poly-lined paper bags
Ask about additional packaging options
Rich to savory flavors and aromas
Rich color
Natural
Non-GMO
Healthy
100% whole grain options
Low fat and trans fat free
Produced in SQF certified facility
Kosher certified
Organic options
Made in the U.S.A. with no artificial additives, preservatives, colors or flavors
Batters & breadings
Coffee & tea
Corn snacks and baked goods
Dry blends & seasoning mixes
Gravy & roux
Potato snacks
Pizza crust
Prepared foods
Salsa
Side dishes
Tortillas
50lb poly-lined paper bags
Ask about additional packaging options
Ask how we can craft a solution for you