True Sprouted Grains
We leverage decades of sprouting experience to define and produce true "sprouted" grains.
Healthy Flavor & Color
After sprouting, we heat treat to develop appealing flavors and colors for a wide range of bakery, snack foods and more.
All Natural
Natural, 100% pure whole grain ingredients made in the U.S.A. with no artificial additives, preservatives, colors or flavors.

Sprouted Wheat Options
Sprouted Wheat Flour Toasted Light
Item # 5685
Whole grain; good in soup, sauce, gravy, seasoning mixes
Sprouted Wheat Flour Toasted Medium
Item # 5684
Whole grain; good in soup, sauce, gravy, seasoning mixes
Sprouted Wheat Flour Toasted Dark
Item # 5686
Whole grain; good in soup, sauce, gravy, seasoning mixes
Sprouted Wheat Cracked
Item # 5687
Whole grain; light toasted, nutty flavor for baked goods
Sprouted Wheat Flour Toasted Light
Item # 5685
Whole grain; good in soup, sauce, gravy, seasoning mixes
Sprouted Wheat Flour Toasted Medium
Item # 5684
Whole grain; good in soup, sauce, gravy, seasoning mixes
Sprouted Wheat Flour Toasted Dark
Item # 5686
Whole grain; good in soup, sauce, gravy, seasoning mixes
Sprouted Wheat Cracked
Item # 5687
Whole grain; light toasted, nutty flavor for baked goods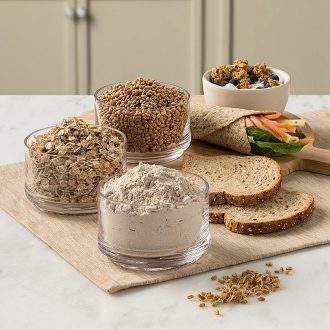 Functionality
Natural flavor
Natural color
Label-friendly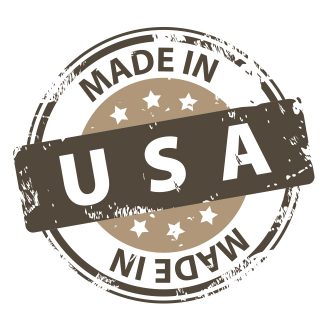 Features & Benefits
Enhances eye appeal
Improves flavor
Whole grain
Sprouted
Natural
Non-GMO
Nutritious
Low fat and trans fat free
Produced in SQF certified facility
Kosher certified
Made in the U.S.A. with no artificial additives, preservatives, colors or flavors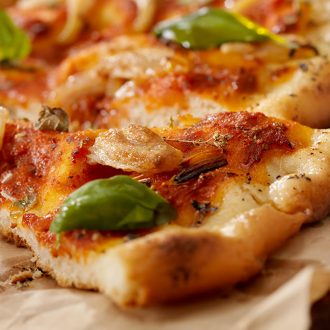 Applications
Bagels & breakfast
Baked goods
Bars
Biscuits & sweet goods
Cereal & granola
Crackers & snacks
Flatbread
Gravy
Prepared foods
Side dishes
Sweet goods & biscuits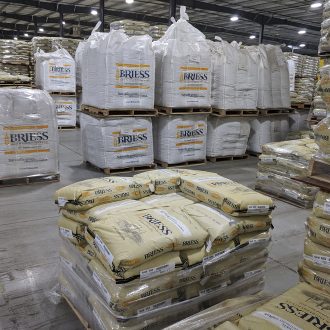 Packaging Options
50lb poly-lined paper bags
Ask about additional packaging options
Natural flavor
Natural color
Label-friendly
Enhances eye appeal
Improves flavor
Whole grain
Sprouted
Natural
Non-GMO
Nutritious
Low fat and trans fat free
Produced in SQF certified facility
Kosher certified
Made in the U.S.A. with no artificial additives, preservatives, colors or flavors
Bagels & breakfast
Baked goods
Bars
Biscuits & sweet goods
Cereal & granola
Crackers & snacks
Flatbread
Gravy
Prepared foods
Side dishes
Sweet goods & biscuits
50lb poly-lined paper bags
Ask about additional packaging options
Ask how we can craft a solution for you