Reduces Processing Time
Insta Grains® Pregelatinized Ingredients eliminates soaking or precooking raw grains.
Adds Appealing Flavor
Heat treating develops appealing flavor and aroma in raw grains.
Enhances Eye Appeal
Insta Grains® pregelatinized particles and flakes make it easier to increase texture and multigrain eye appeal in a wide range of baked goods.

Whole Kernel Options
Insta Grains® Brown Rice Light Crunch
Item # 6350
Whole grain, gluten free

Flour Options
Insta Grains® Brown Rice Flour
Item # 5098
Whole grain, gluten free
Insta Grains® Red Wheat Flour
Item # 5019
Whole grain
Insta Grains® Rye Flour
Item # 5050
Whole grain

Flakes Options
Insta Grains® Malted Wheat Thick Flakes
Item # 5027
Whole grain, 50lb bag
Insta Grains® Oat Flakes
Item # 7619
Whole grain, 25lb bag
Insta Grains® Pearled Barley Thick Flakes
Item # 5037
50lb bag
Insta Grains® Brown Rice Flakes
Item # 5094
Whole grain, gluten free, 25lb bag
Insta Grains® Yellow Corn Thin Flakes Non-GMO
Item # 7231
Bits 'n' pieces, 25lb bag

Particles Options
Insta Grains® Wheat Berries
Item # 6140
Whole grain, 50lb bag
Insta Grains® Brown Rice Light Crunch
Item # 6350
Whole grain, gluten free
Insta Grains® Brown Rice Flour
Item # 5098
Whole grain, gluten free
Insta Grains® Red Wheat Flour
Item # 5019
Whole grain
Insta Grains® Rye Flour
Item # 5050
Whole grain
Insta Grains® Malted Wheat Thick Flakes
Item # 5027
Whole grain, 50lb bag
Insta Grains® Oat Flakes
Item # 7619
Whole grain, 25lb bag
Insta Grains® Pearled Barley Thick Flakes
Item # 5037
50lb bag
Insta Grains® Brown Rice Flakes
Item # 5094
Whole grain, gluten free, 25lb bag
Insta Grains® Yellow Corn Thin Flakes Non-GMO
Item # 7231
Bits 'n' pieces, 25lb bag
Insta Grains® Wheat Berries
Item # 6140
Whole grain, 50lb bag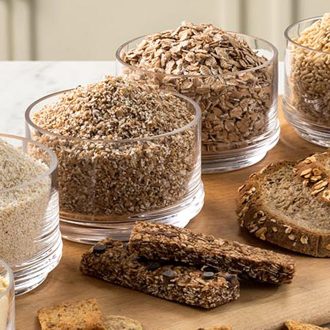 Functionality
Appealing flavor & color
Add texture and multigrain appeal
Reduced cook time
No soak or precook necessary
Incorporate directly into the dough or dry mix
Rapid moisture absorption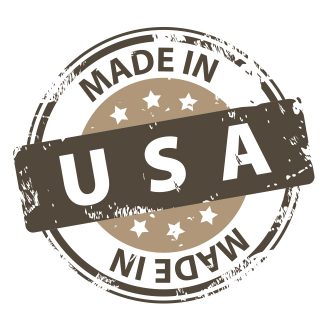 Features & Benefits
Natural
Non-GMO
Nutritious
Most are whole grain
Low fat and trans fat free
Kosher certified
Produced in SQF certified facility
Gluten free, ancient grain, sprouted grain and organic options
Made in the U.S.A. with no artificial additives, preservatives, colors or flavors
Extended shelf life
No enzyme activity
Custom development and processing available
Streamline processing time, labor and equipment
Reduce time from concept to market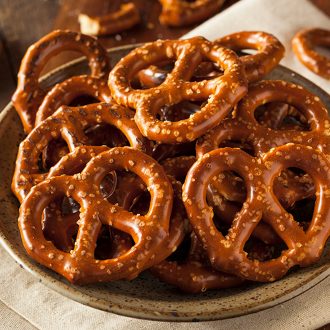 Applications
Bagels & breakfast
Baked goods
Bars
Batters & breadings
Cereal & granola
Confectionary
Crackers & snacks
Flatbread
Pet food & treats — Eliminate extended pre-processing time & equipment; achieve consistent extruded processing & products; and enhance eye appeal with flakes that maintain their structure
Prepared foods
Side dishes
Sweet goods & biscuits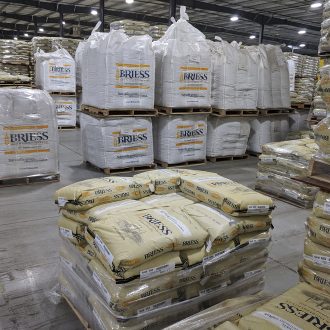 Packaging Options
25lb and 50lb poly-lined paper bags
Ask about additional packaging options
Appealing flavor & color
Add texture and multigrain appeal
Reduced cook time
No soak or precook necessary
Incorporate directly into the dough or dry mix
Rapid moisture absorption
Natural
Non-GMO
Nutritious
Most are whole grain
Low fat and trans fat free
Kosher certified
Produced in SQF certified facility
Gluten free, ancient grain, sprouted grain and organic options
Made in the U.S.A. with no artificial additives, preservatives, colors or flavors
Extended shelf life
No enzyme activity
Custom development and processing available
Streamline processing time, labor and equipment
Reduce time from concept to market
Bagels & breakfast
Baked goods
Bars
Batters & breadings
Cereal & granola
Confectionary
Crackers & snacks
Flatbread
Pet food & treats — Eliminate extended pre-processing time & equipment; achieve consistent extruded processing & products; and enhance eye appeal with flakes that maintain their structure
Prepared foods
Side dishes
Sweet goods & biscuits
25lb and 50lb poly-lined paper bags
Ask about additional packaging options
Ask how we can craft a solution for you